As the country and the world slowly opens up to physical events, here are some cute trends and ideas we've spotted to up your event experience!
Colored wrist bands to allow guests to choose how socially distanced they want to be.
Here's some very cute signage ideas: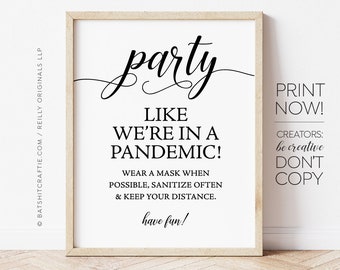 And then, there are social distancing hats!! Quirky, cute!
Another super cute idea to maintain social distancing – wings!!
While this trend is a bit whacky, we love it! big talking points and lots of social media guaranteed, with assured social distancing!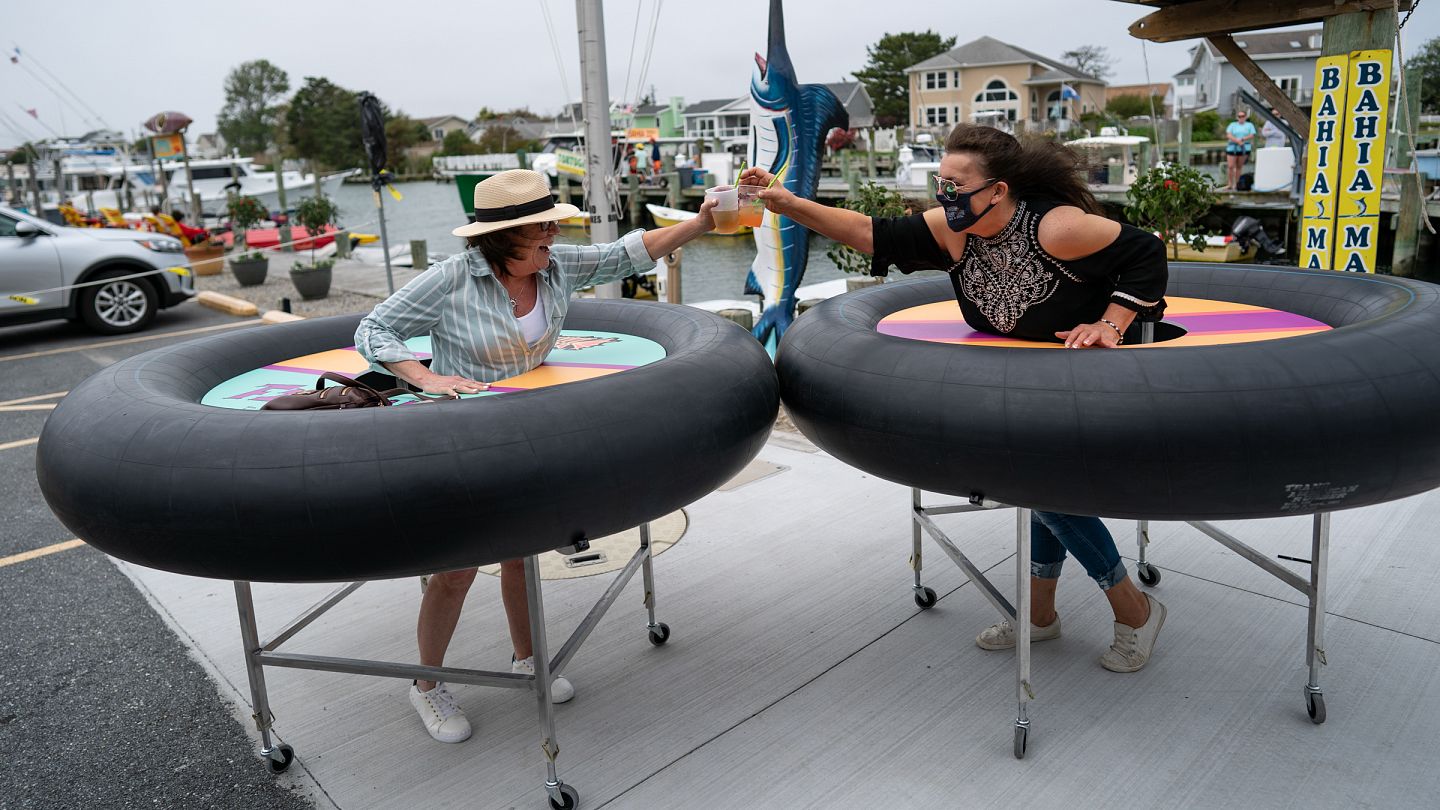 There are a thousand inspiration ideas to enforce social distancing at your next event – find something sweet, memorable and quirky to make guests feel safe, yet have fun at the same time!
Copyright disclaimer: All images sourced from various locations on the web (we don't own these images, don't say you weren't warned!) No intention to infringe any copyrights!.